HGNNC To Address Street Takeovers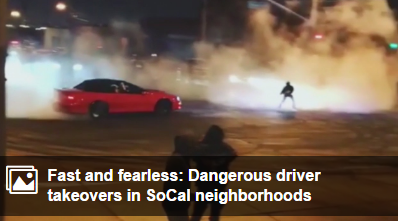 HGNNC will meet on Tuesday, May 9, 2017 and will discuss and vote on official position and support needed to address public safety and Street Takeovers in the Harbor Gateway North Community.
Meeting details: Tues. May 9 at 7 p.m. in the auditorium of the 135th Street School, 801 W. 135th Street, Gardena, CA 90247.
Donald Galatz of Project Street Legal will discuss his proposal to create an off-street racing location in the Harbor area which would discourage illegal street racing on public streets. The Board will appoint two Budget Representatives for the 2017-2018 fiscal year and also discuss sending a letter to Mayor Garcetti and the City Council stating the budget priorities for the Harbor Gateway North Neighborhood Council area based on the issues stakeholders have raised in person, via email, and by telephone.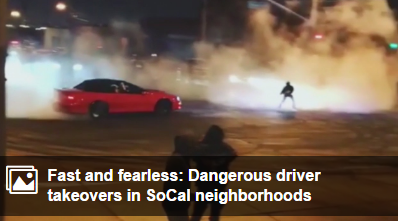 Image from Fox News