Not So Fast, Says The AQMD!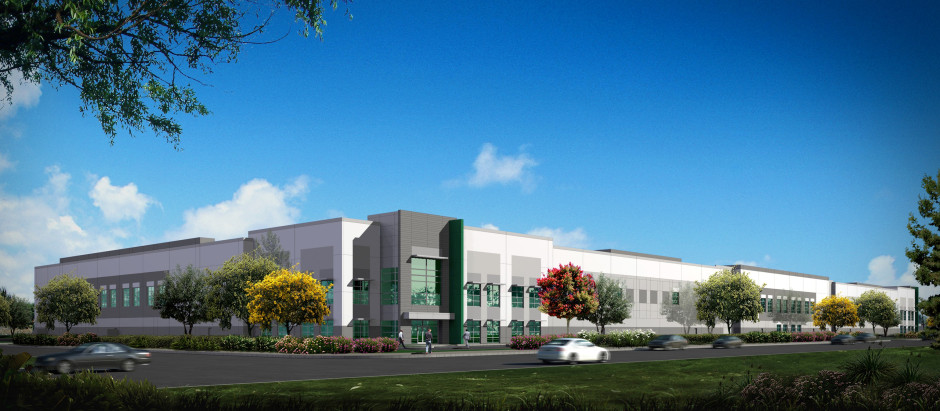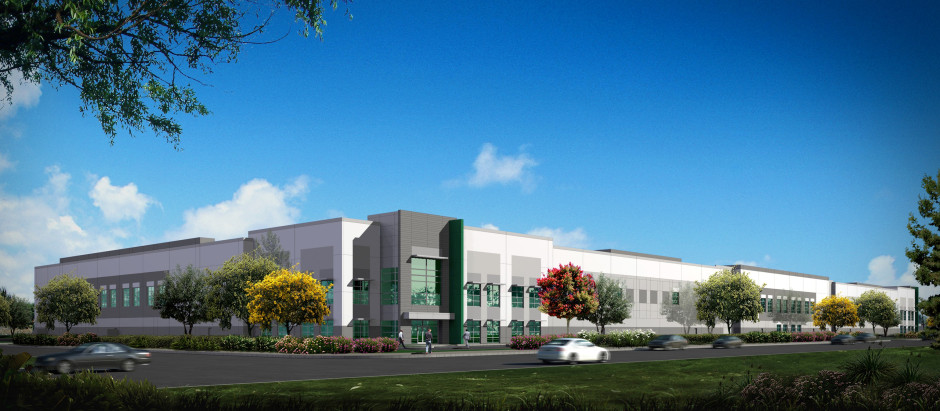 The AQMD issued a letter on December 19, 2017 expressing concerns that the Environmental Impact Report for the proposed Prologis Warehouse with 24/7 operations on the corner of Vermont and West Redondo Beach Blvd underestimated the amount of truck traffic and potential cancerous effects.
The AQMD estimates 338 diesel truck trips in the 1,659 daily vehicle trips. The Daily Breeze reported that the AQMD proposed the following mitigation steps:
Using trucks no older than 2010 models.
A designated truck route to ensure they do not enter nearby residential areas
Limiting the number of trucks to that identified in the assessment.
The use of natural gas or electrical trucks and the installation of vehicle-charging stations.
Imposing a 1,000-foot "buffer zone" between the warehouse and "sensitive receptors," such as nearby parks.
The Planning and Land Use committee will be meeting on Saturday, January 6 to discuss the AQMD findings.
Public comment can be submitted by January 19  to planner oliver.netburn@lacity.org and copied to councilmember.buscaino@lacity.org and the Harbor Gateway North Neighborhood Council at hgnnc@sbcglobal.net.
The Planning Commission will hold a hearing February 8, 8:30 am at City Hall.
Read the Daily Breeze Article: Health analysis for large Harbor Gateway warehouse project stirs concerns at air quality agency.