Active Recycling Company Fire Safety Announcement, "Fire Safety Begins at Home"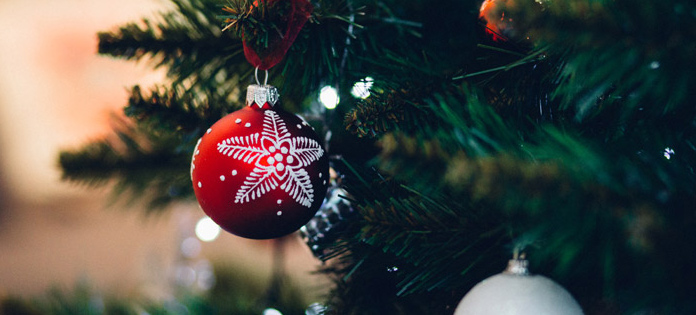 On average, 200 home structure fires begin with Christmas trees per year.
These fires caused an estimated average of six civilian deaths, 16 civilian injuries, and $14.8 million in property damage per year. (NFPA 2017)
According to a Local Los Angeles City Fire Department Official, the City of Los Angeles Fire Department receives numerous Christmas Tree Related Fire calls per year.
For this reason, the City of Los Angeles is working on an initiative with the Department of Sanitation where individuals can drop off their old Christmas Trees at eleven Fire Stations throughout the City. The Trees will then be collected by the Department of Sanitation. They will also offer free curbside pickup. While this is commendable, it does come at a cost to Taxpayers in money and service hours.
Following the 4th Annual Free Christmas Tree Giveaway, at which 400 Christmas Trees were given out to members of the community by Active Recycling Company; Sr. Recycling Consultant Errol Segal, says the job is not over!
Active Recycling, a Community Partner and Stakeholder in South Los Angeles for over 40 years, is announcing its Fire Safety 2018 Campaign.
Active Recycling wants members of any community in Los Angeles to bring in their (one only) Christmas Tree and dump it for Free. (no matter if they received it from Active Recycling Co, or not)
As an added bonus, for those wanting to begin 2018 with a Resolution to clean up their yards and garages, Active Recycling is offering them the ability to bring in up to 500 pounds of trash and dump it for Free! (Provided they have not taken advantage of any prior free trash offers)
The program being offered by Active Recycling Company does not come at any cost to Taxpayers.
Fire Safety begins with you and it begins at home. Act now and bring in your highly flammable old Christmas Tree.
Active Recycling wants to be your Community Partner and is dedicated to improving the Safety & Quality of Life in Los Angeles.