Nipsey Hussle was trying to buy back his 'hood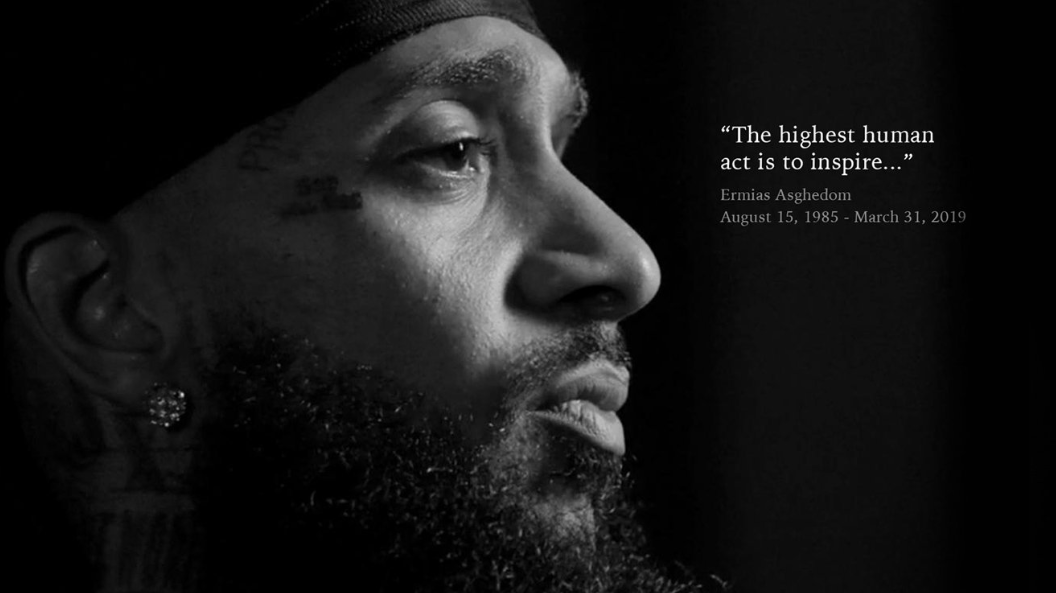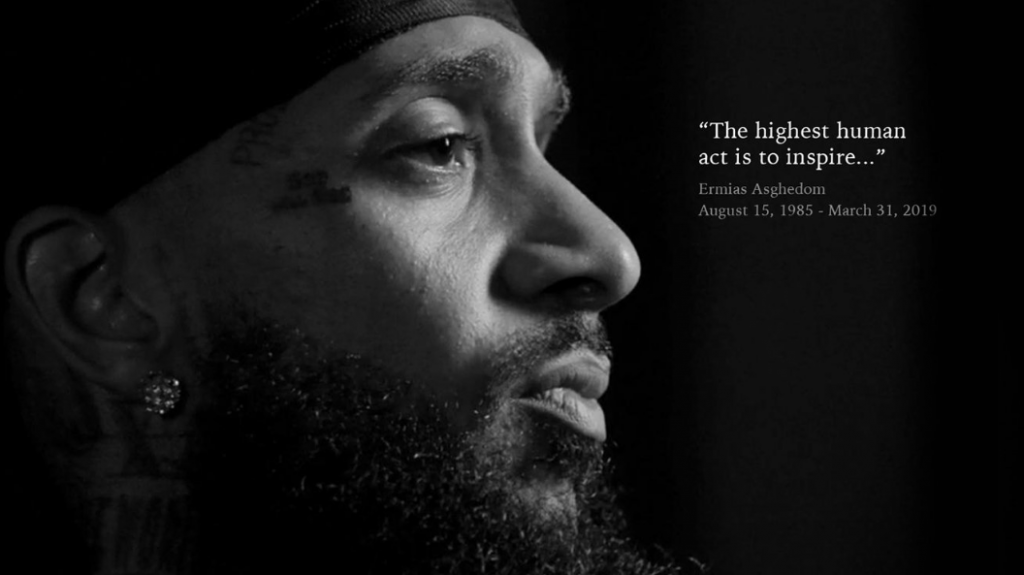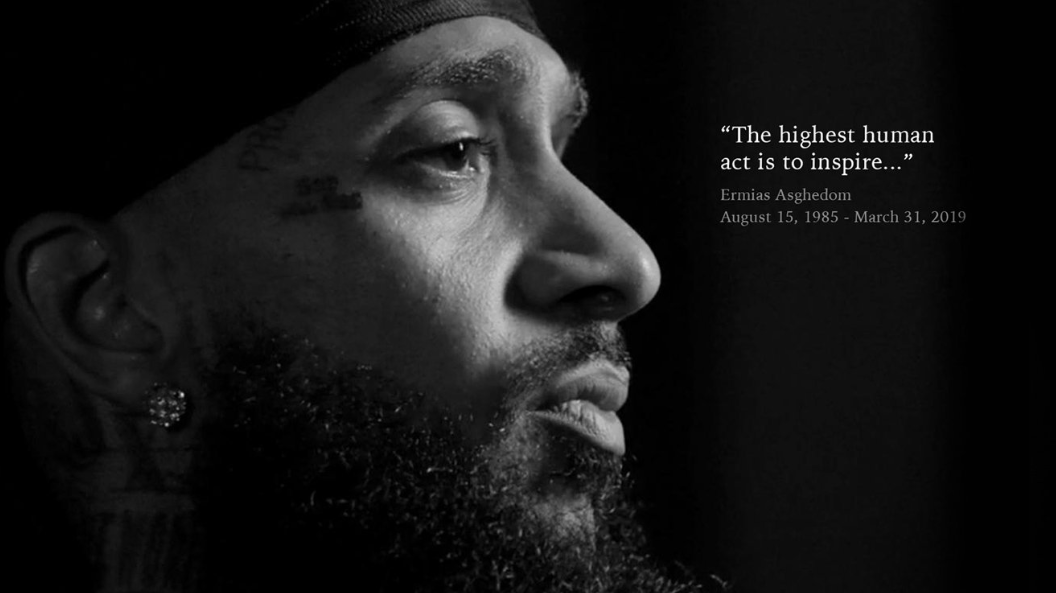 "The highest human act is to inspire," said Nipsey Hussle, born Ermias Asghedom, and he did.
The Los Angeles Times and many other media outlets have been lamenting the loss of South LA Native Nipsey Hussle who was murdered March 31 in front of his own clothing store in Hyde Park at the young age of 33. Other than being a rapper, what he was most known for was choosing to stay in his neighborhood and invest in it, even though he could have moved out.
The LA Times quotes, "He was investing in this part of town because he understood … if we ever wanted it to be in the condition it deserved, and for our people to be treated the way they deserved to be treated, we have to own it," said L.A. City Councilman Marqueece Harris-Dawson. "There was no shortcuts to that."
Harbor Gateway North Neighborhood Council President Pamela Thornton agrees with Hussle's approach, "The economic empowerment of buy back the block is something I've advocated our Board and stakeholders to consider."