HGNNC to Host Diabetes Forum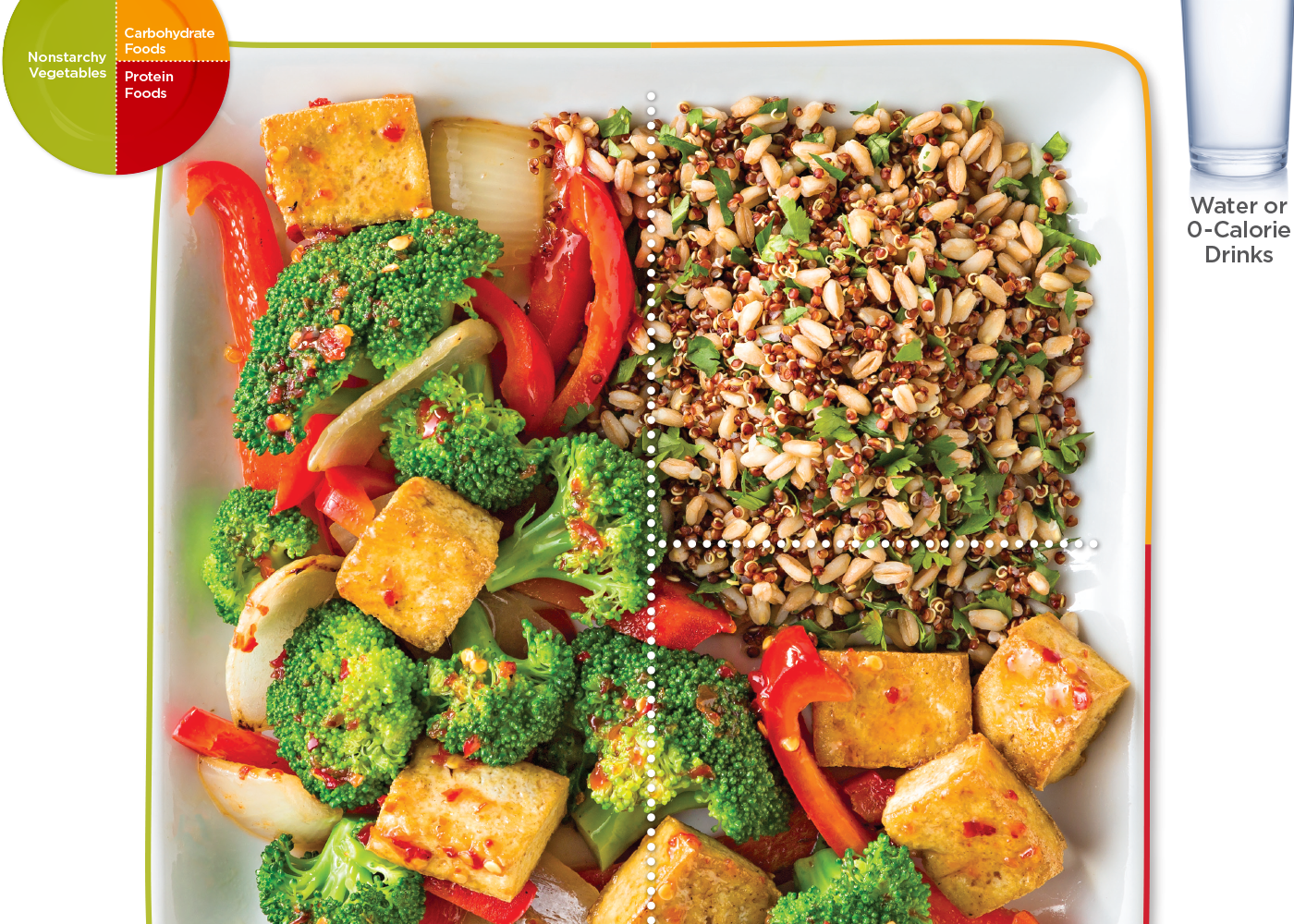 The Harbor Gateway North Neighborhood Council is concerned for the health and welfare of our stakeholders. "Diabetes is a disease significantly affecting the health of our black and brown communities and we want to do something about that," shares HGNNC Outreach Chair Janet Mitchell. We are hosting a Diabetes Awareness Forum to share preventive measures and tips on how to live with diabetes. Join us Saturday, November 23, 9am-2pm at True Love Missionary Baptist Church, 100 East 119th Street.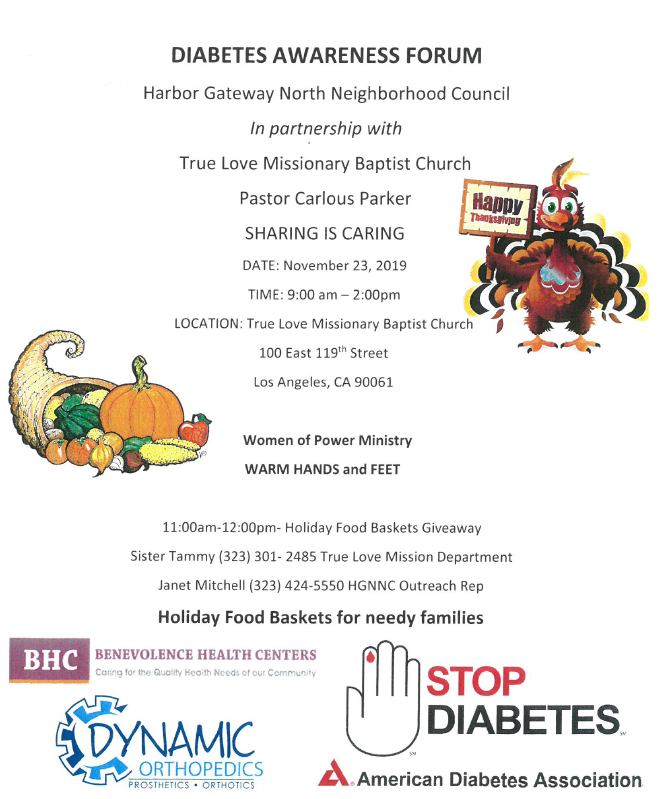 We are also partnering with True Love Missionary Baptist Church for this forum and Thanksgiving Food Baskets for the needy. Let's observe November as American Diabetes Month and get smarter on how to prevent diabetes.
Find out more from the American Diabetes Association