HGNNC Sponsors Hands On Community Emergency Response Team Training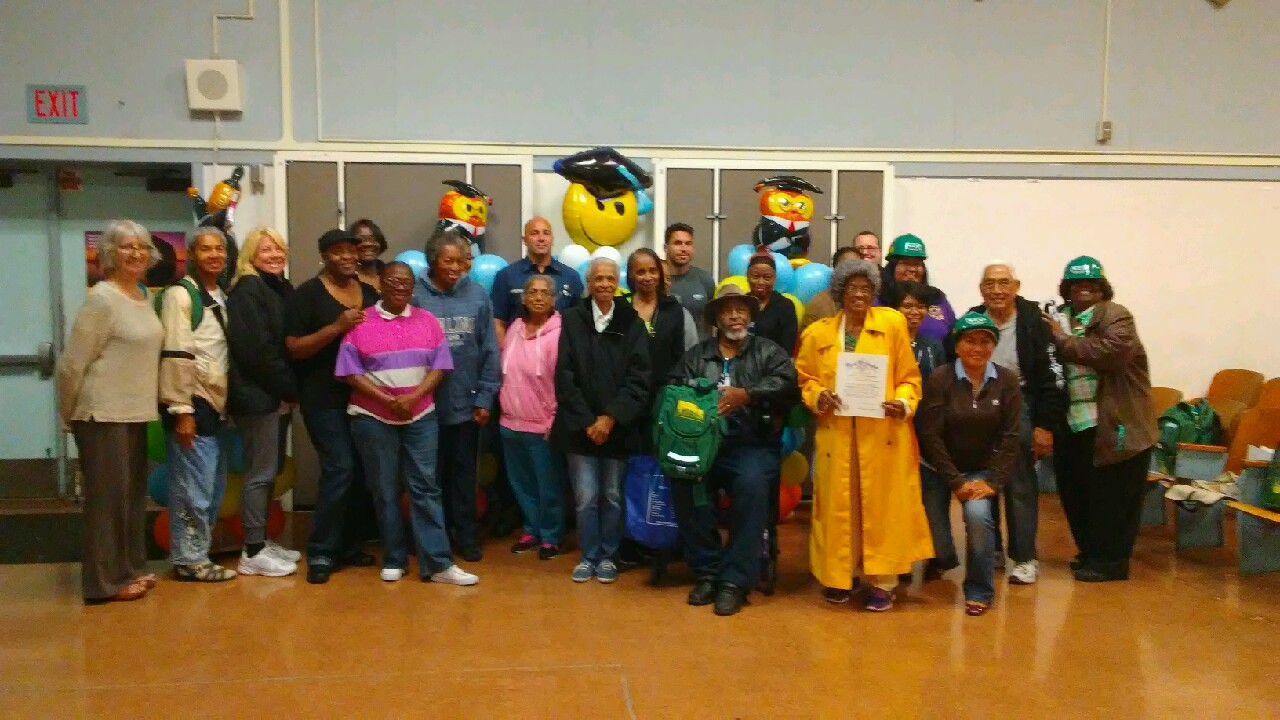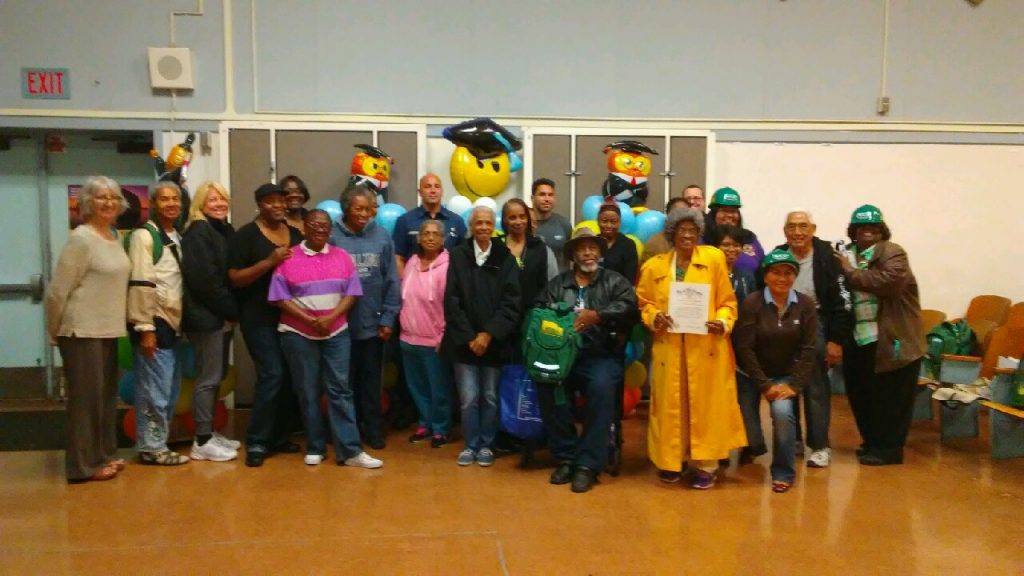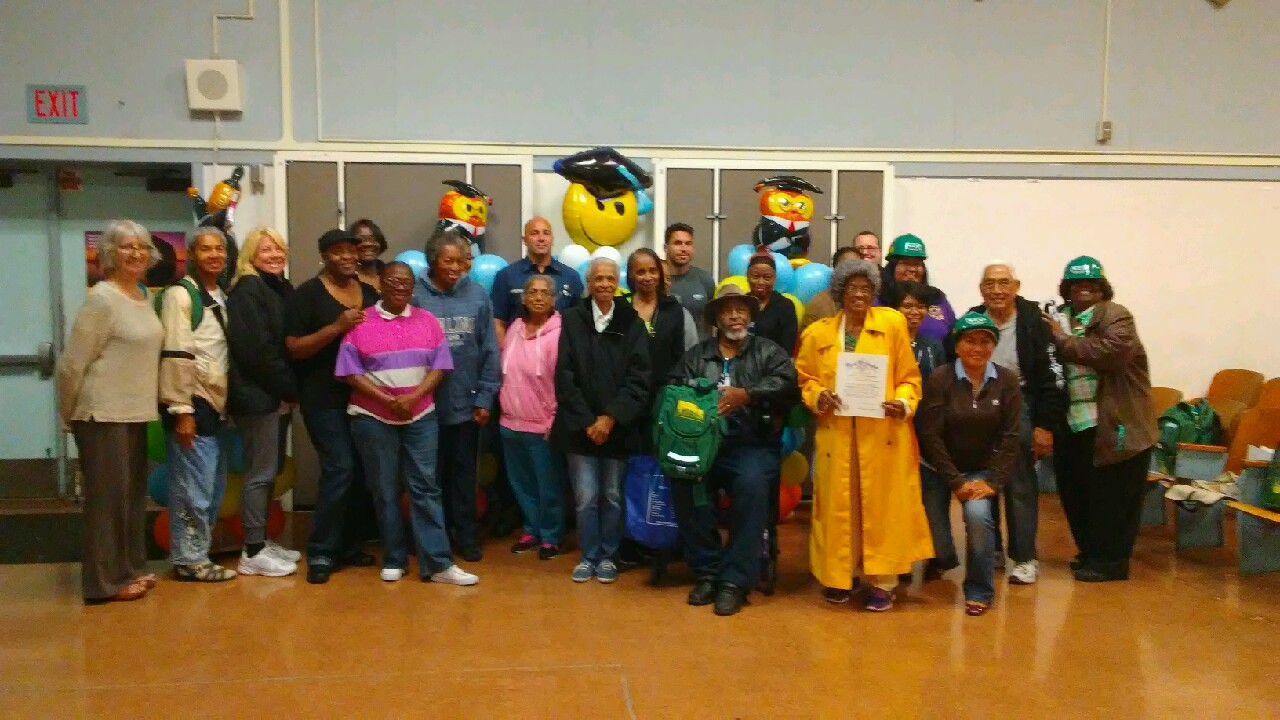 Community Emergency Response Training classes were held at 135th Street Elementary School from May 3, 2017 to June 7, 2017. The training  usually includes seven sessions, but we were able to combine sessions six and seven to speed things up.
We were excited to have 31 residents start the training with us. Ultimately 23 graduated on June 7th. Our classes were taught by firefighter, Officer Randall Opperman. He covered the information needed before, during, and after a disaster, including how to search a building in the dark. He also trained us in how to organize a medical triage.
Residents attending all classes received a green CERT backpack with hard hat, emergency kit, and vest. At the end of graduation, Officer Opperman stated we were his largest class, and fun to teach with great hands on participation.
I want to thank HGNNC for sponsoring this event, CERT LAFD, and a special thank you to board members that attended.
Deborah J. Lee
Community Organization Representative