Harbor Gateway Buscaino Grant Winners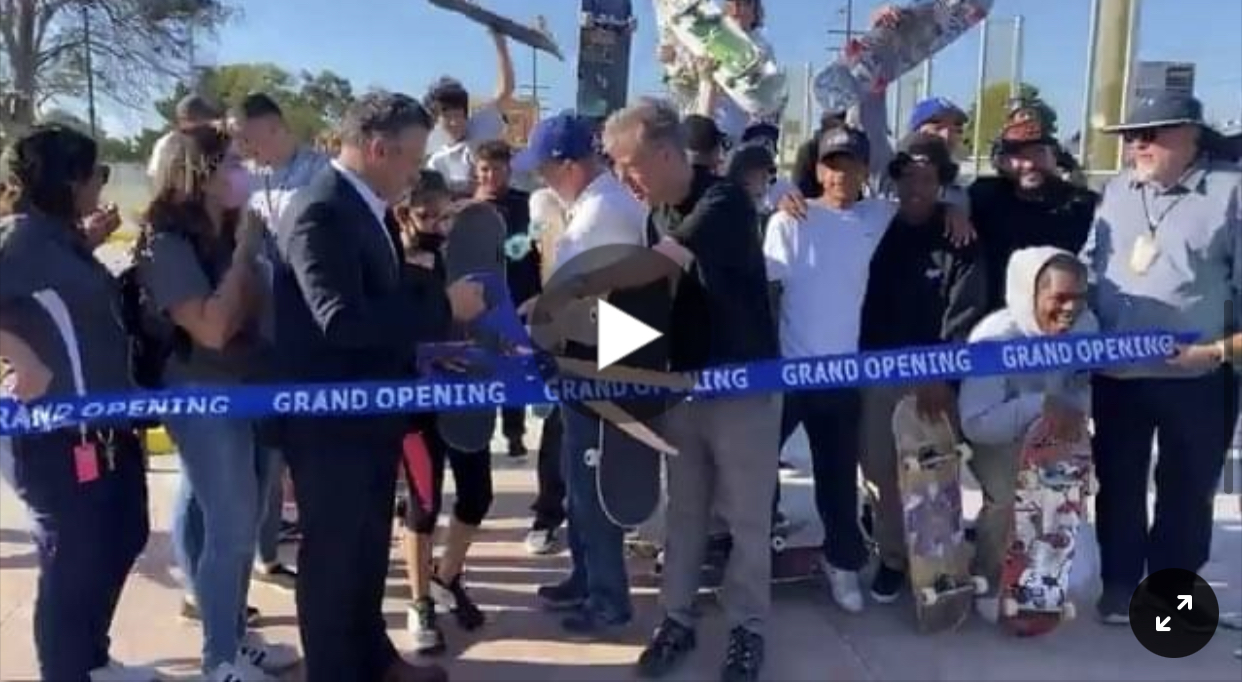 Watch the Video 
The D.R.E.A.M. Program, Driving Hope Foundation, $50,000
We propose to use this grant to assist disadvantaged persons by helping them to attain their Commercial Truck Driving Class A license. A disadvantaged person would fall under the category of ex-convict, minority populations, domestic violence victims, unemployed persons, and homeless persons.
Nuestras Raices Family Plan Registration Fees, Nuestras Raices, $30,000
Nuestras Raíces is a non-profit 501(c) 3 organization that serves the South L.A. community by providing dance and music classes as well as community service and leadership opportunities to over 250 children and youth, and their families. We offer weekly classes taught by Master dancers and musicians at a very low cost. The organization provides all the attire the students need to perform, at no cost. We organize high-quality professional performances for our community. We also provide academic mentoring.  So, we would like your committee to consider granting scholarships to 50 dancers in our organization.
New Challenge Ministries Fresh Rescue Food Bank, New Challenge Ministries Fresh Rescue Food Bank, $20,000
Our request would enable us to provide food and basic necessities to the Harbor Gateway South area. Our primary focus is families and individuals in the Harbor Gateway South area as well as the 186th Elementary School, Halldale Elementary School and Gardena High, and the Healthy Start Program. We have partnered with these three schools specifically to assist them with food, school supplies, and other student needs.  In addition, we have partnered with the Little Sisters of the Poor, the Wilmington YMCA as well as the Harbor Division of LAPD.