Run for a Seat on Harbor Gateway North Neighborhood Council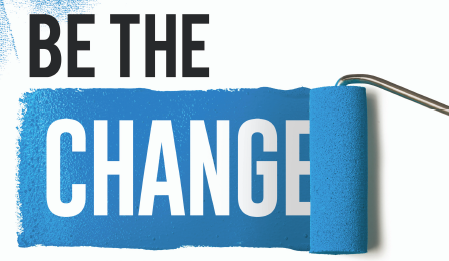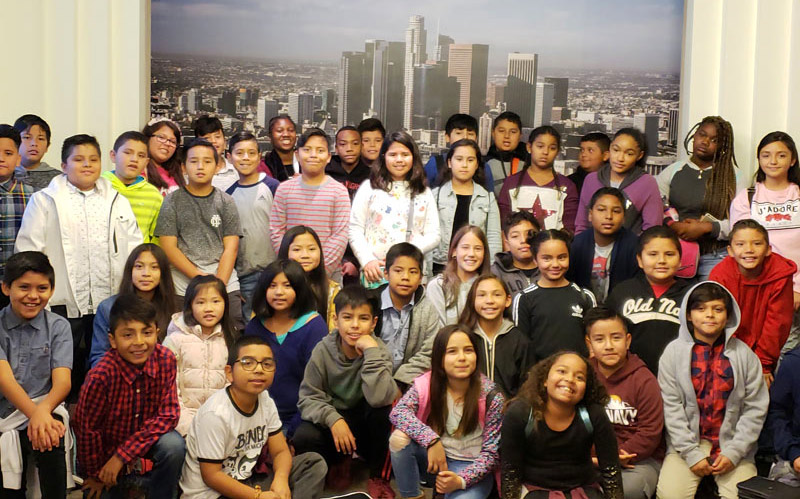 Our community needs You!
Now is the time to think about running for a seat on the Harbor Gateway North Neighborhood Council and being the change you want to see in our community.
We will hold elections on June 8 for all seats for a two year term. Please see the last page of our HGNNC Approved Bylaws 080318 to determine your eligibility for a seat and reference our Boundary Map below.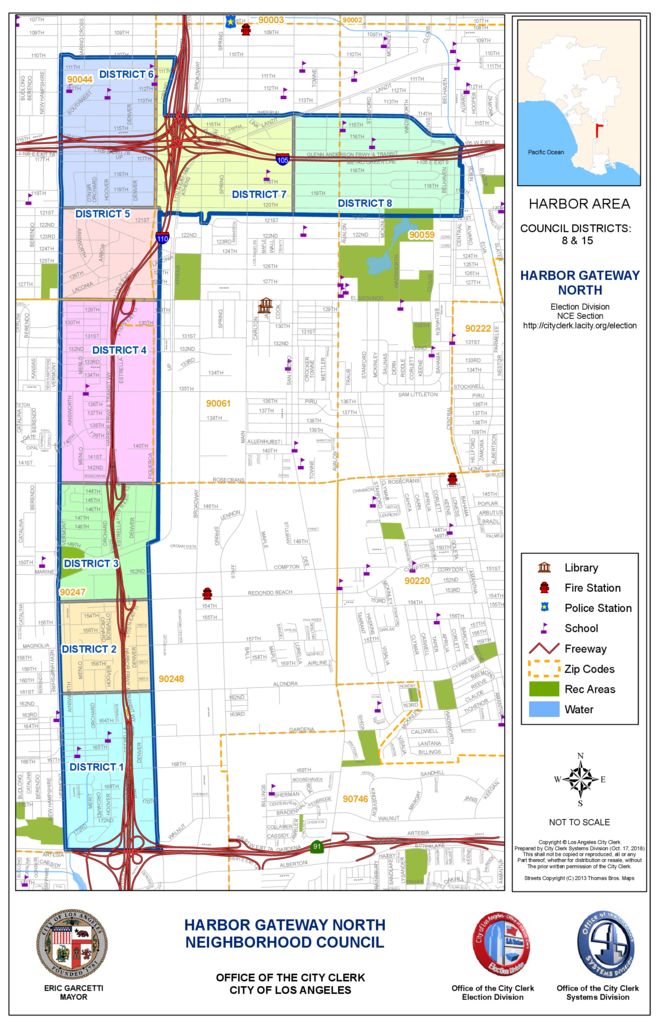 What do I need to know about running for a seat?
This brief 3-1/2 minute What It Means To Be A Candidate Video is a great introduction to running for a seat on our council.
We are looking for candidates who are passionate about Harbor Gateway North and wanting to work together to make a difference in our community. We increase civic engagement by creating a forum to discuss our concerns, particularly about proposed land use developments and steps we can take to address homelessness. Then we work with elected officials, the City and our City Council Member, Joe Buscaino, regarding our community needs to shape what happens in our community. We also have many other opportunities to reach out into the community via clean ups, interactions with our schools, events in the park and more.
Candidates should be available to attend our monthly meetings and quarterly membership meetings and be active in at least one committee.
Learn more about joining us and running for a seat by coming to a meeting, reading the Neighborhood Council Candidate Information Guide, reviewing this website, or going to a Candidate Workshop.
Spanish Candidate Information Guide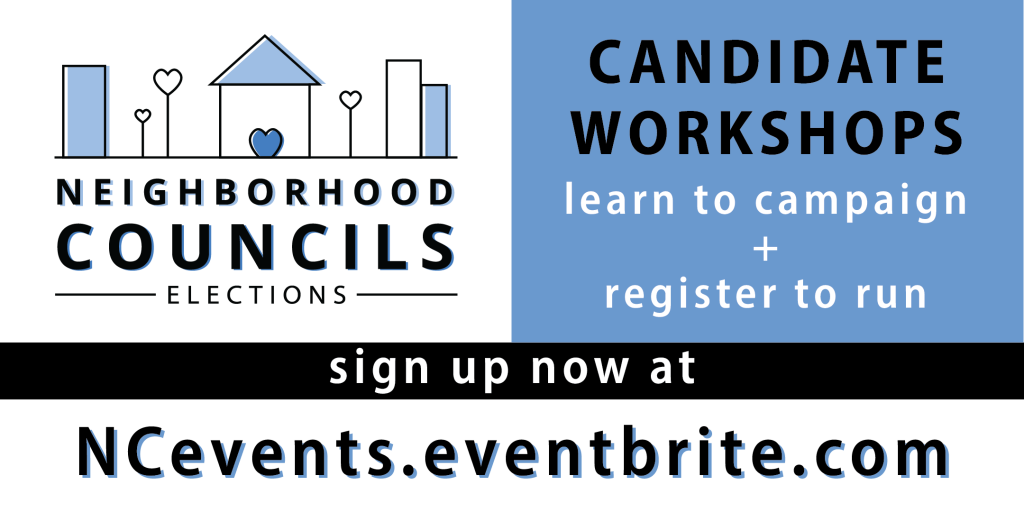 At a Candidate Workshop you'll learn tips for:
running a successful campaign
connecting with voters
advocating for issues you're passionate about
writing your personal statements
Workshops are being held across the city of Los Angeles between January – March 2019. If the class you want is sold out, make sure to join the waitlist, to receive a class packet. Sign up for a workshop on Eventbrite.
Sign up to run
You may declare your candidacy by signing up on the Candidate Registration Portal starting February 23.
More information is available on the City Clerk NC Elections Portal.
Who can vote?
Stakeholders 17 or older can vote for candidates in their area. For example if you are a resident of District 2 you can vote for the candidates in District 2, the officers and other non district seats. You do not have to be a citizen to vote and you do not need to register online ahead of time.
Election timeline
Candidate Filing Period: February 23-March 26
Candidate Information Session: March 2
Certified Candidate List Available: April 9
Election: June 8, 2019