El Segundo Boulevard Apartments are accepting applications now until March 12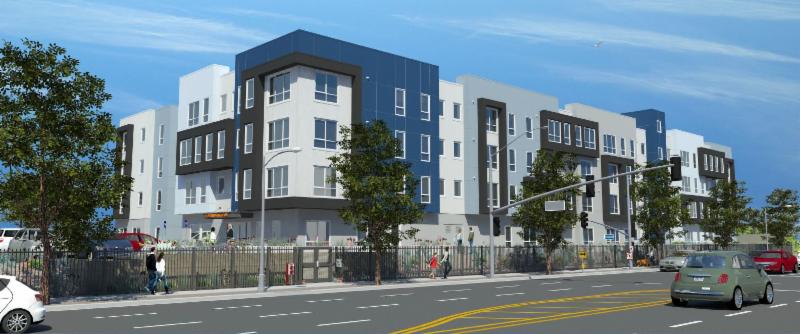 The two affordable supported housing projects which Meta Housing has been building at 535 W. El Segundo Blvd., west of Figueroa Street, and at 550 W. 127th Street will both open in April.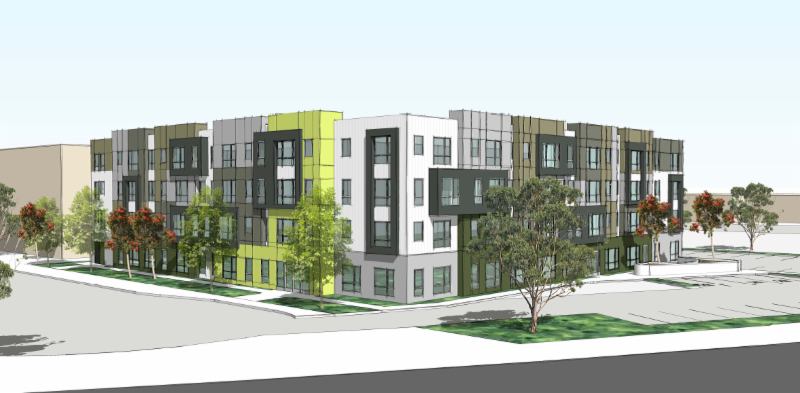 127th Street Apartments
To qualify for one of the 85 units in the 127th Street Apartments, you must be currently homeless or a chronically ill homeless person and referred by the Los Angeles County Department of Mental Health or the Health Department.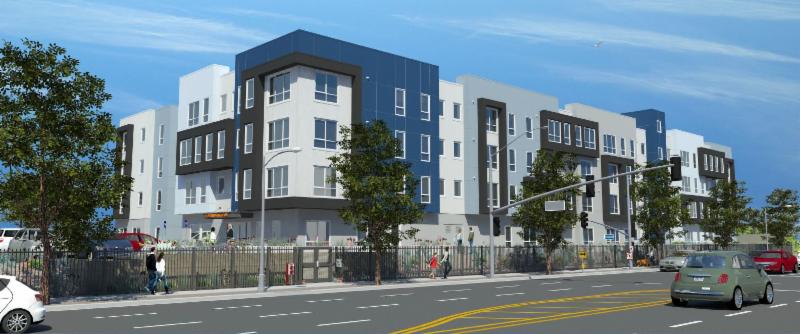 El Segundo Boulevard Apartments
The general public can qualify for one of the 22 3-bedroom, 2 bath units in the El Segundo Boulevard Apartments if your income is below 50% of the area median income. No pets are allowed, except for service animals. Of the 22 units, 10 will be reserved for those with mobility impairments and 4 will be reserved for those with visual or hearing impairments. Applicants need to either apply online before March 12 or send a card or postcard by March 12. The 22 new renters will be chosen in a lottery of those who have applied either online or via postcard or letter.
For applications and further information, apply online at www.elsegundoboulevardapartments.com
or send a letter or postcard with your name, address, and telephone number to
El Segundo Boulevard Apartments
c/o The John Stewart Company
888 S. Figueroa Street, suite 700
Los Angeles, CA 90017
There are a total of 74 units in this building, with the other 52 units being filled via referrals by agencies, such as the Department of Mental Health and LAHSA Coordinated Entry System.