Supportive and Low Income Housing Opens in Harbor Gateway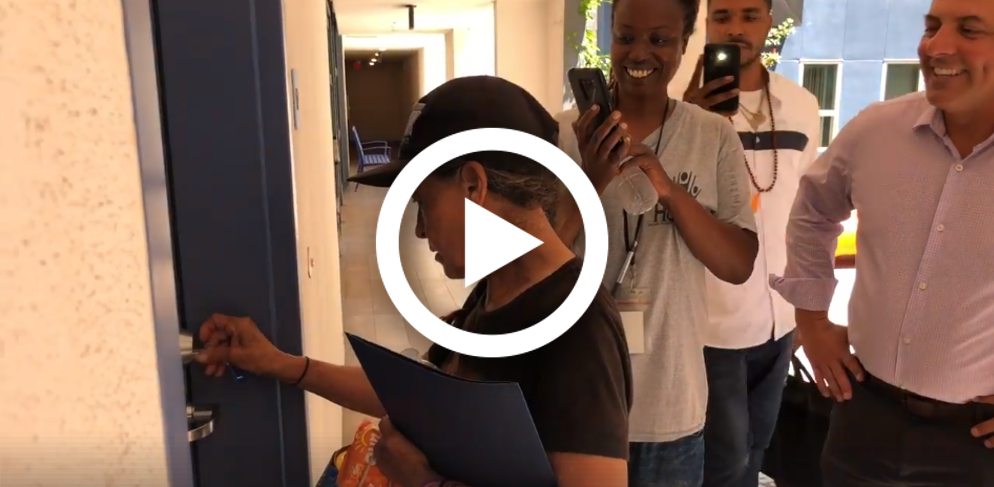 The week of August 10, 2018 Councilmember Buscaino helped open 160 units of supportive and low-incoming housing in his district for the formerly homeless. The El Segundo Apartments and 127th Street Apartments in Harbor Gateway will help take many individuals and families off our streets and out of their cars, giving them a fair shot at life.
The Harbor Gateway North Neighborhood Council Planning and Land Use Committee worked closely with the Meta Housing Corporation during the planning process which started three years ago. Construction took about six months and we are pleased with how the building came out and the services provided to our community. We hope to partner with other developers in our community throughout the duration of projects to benefit Harbor Gateway.
Thank you to the Meta Housing Corporation for partnering with Los Angeles to make this project possible.