Submit Funding Requests by May 22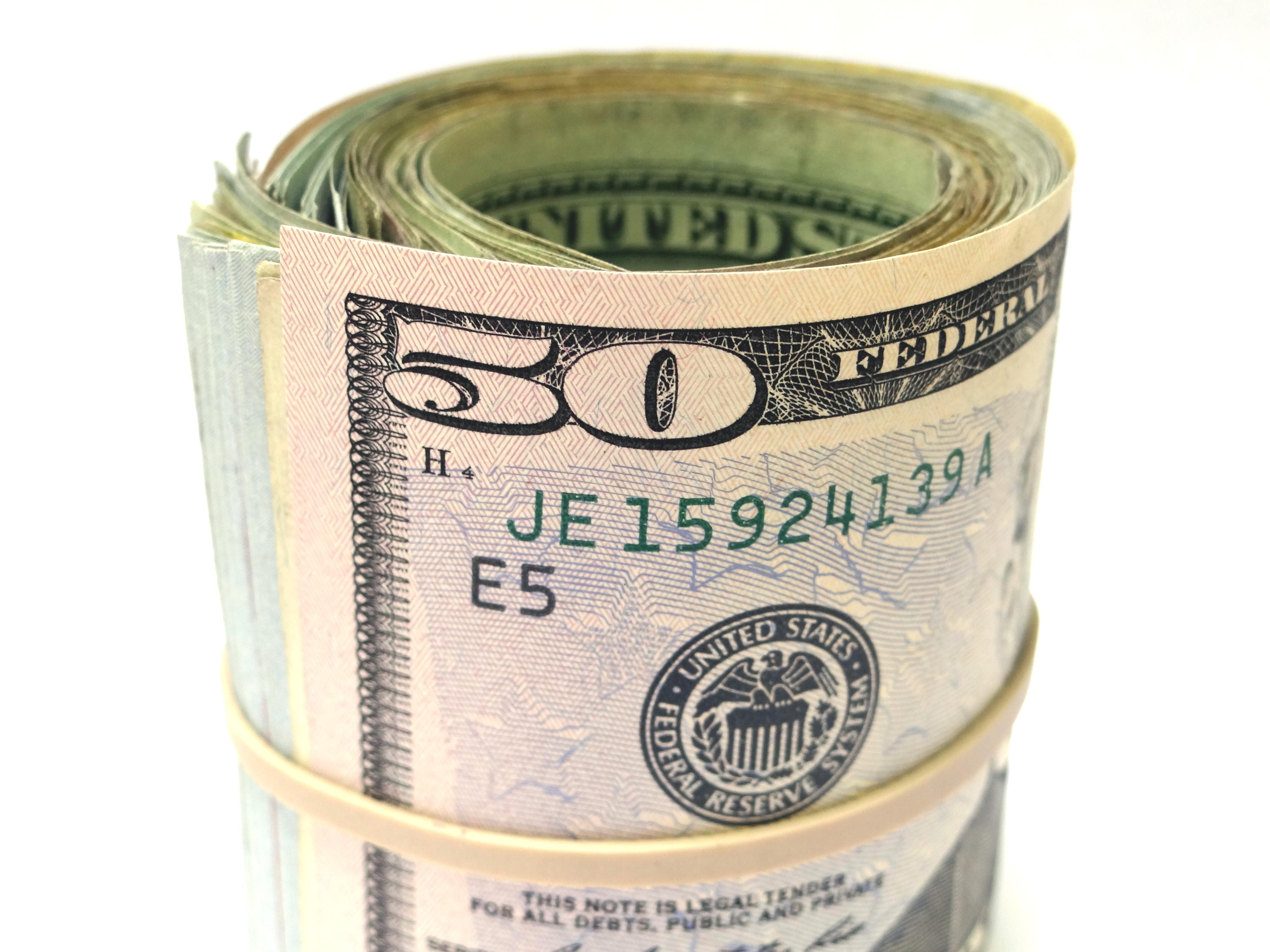 Submit a funding request for the 2018-2019 fiscal year funds; deadline is May 22.
The Harbor Gateway North Neighborhood Council is accepting funding requests for the funds which will be available starting July 1. Please use the attached funding request form and email to treasurer@harborgatewaynorth.org and chair@harborgatewaynorth.org by midnight on May 22. The Finance Committee will be reviewing all received requests at their May 30 meeting before recommending requests which meet HGNNC goals and funding guideline requirements to the full Board for approval.
The total amount of funding for the coming fiscal year is not yet known. Last year's funds totaled $42,000 plus an additional $2,100 of Clean Streets LA Challenge award funds for clean up-related projects.
Non-profits, schools, community groups, and members of the Neighborhood Council area are welcome to submit proposals which will help further the Neighborhood Council goals which are listed on the funding request form. Non-profits and schools should also submit a completed Neighborhood Purposes Grant form, which is also attached.
HGNNC Funding Request Form 2018-2019