Grand Jury Must Probe City Hall Corruption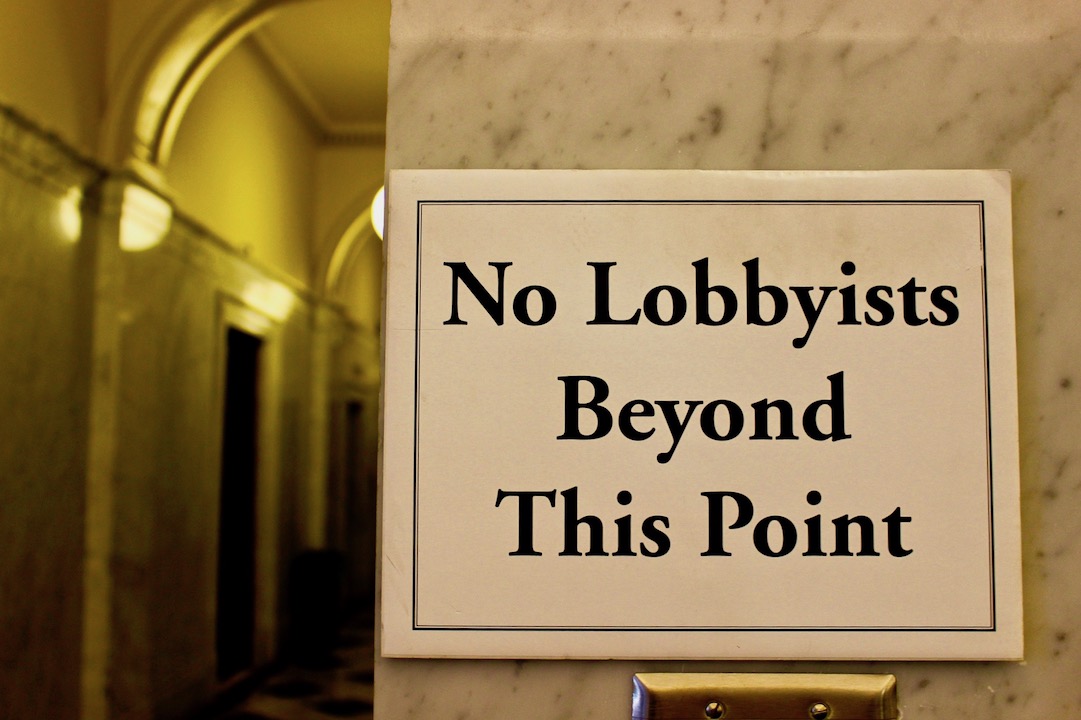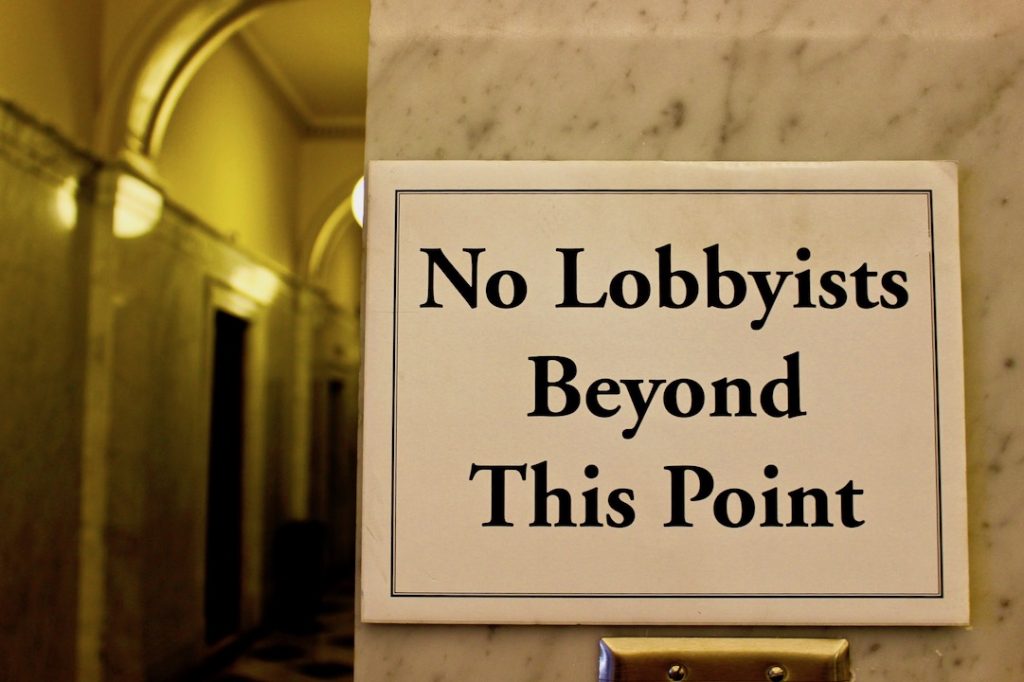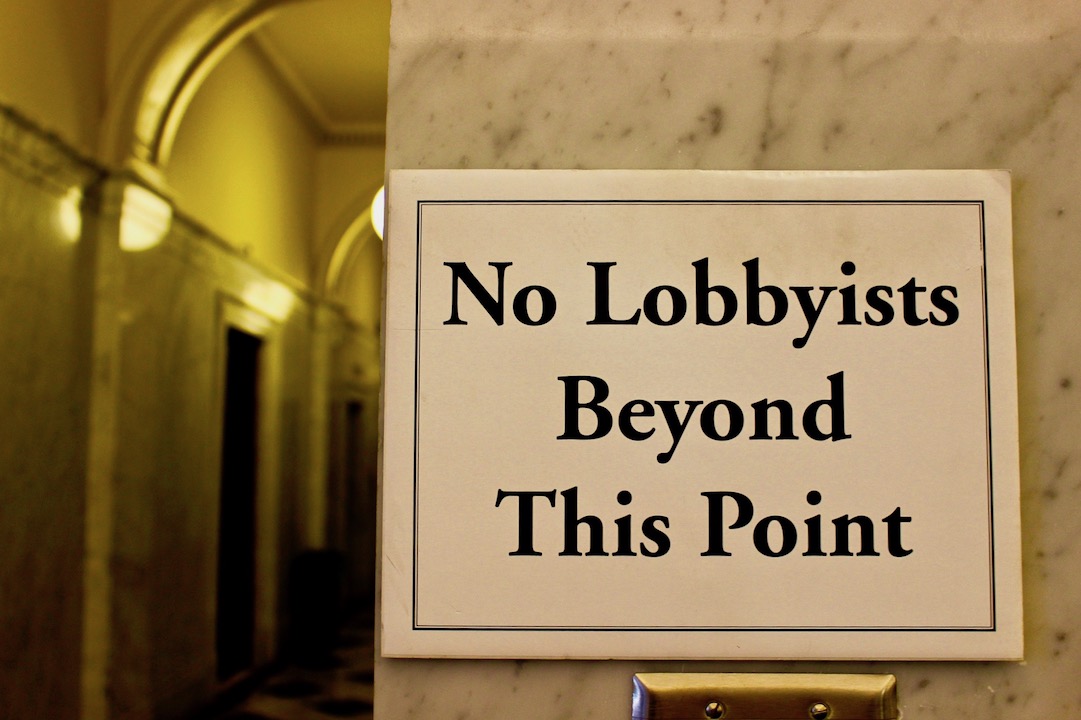 Coalition to Preserve LA, a citywide organization of several thousand residents who advocate for transparent government, filed on January 14, 2019 a request with the Los Angeles County Civil Grand Jury to open a wide-ranging investigation into corruption in L.A. City Hall's land-development approval process.
The Coalition is asking the panel to probe unusually large projects proposed or approved in Downtown Los Angeles, Hollywood, the San Fernando Valley and South L.A. amidst unusual circumstances, including the seeking of, or receiving of, city approvals for exemptions from existing zoning laws, state environmental laws and local planning standards.
We urge the Los Angeles City Council PLUM Committee, which denies or approves major projects, to delay highly questionable projects before it in which large cash donations are being made to city officials, including a proposal scheduled for a City Hall hearing tomorrow, January 15 — the Crossroads triple-skyscraper in Hollywood.
We also urge the City's Council's Planning and Land Use Management Committee (PLUM) and the Los Angeles City Planning Commission to delay placing on the calendar the controversial Millennium towers (Hollywood Center), being proposed atop the Hollywood Earthquake Fault by the very developers who built San Francisco's infamous Millennium skyscraper. That tower is now significantly tilting and is the subject of 80 lawsuits.
"Our own investigation of pay-to-play shows that Crossroads and other projects ride through approvals on a river of cash donations, and wining and dining of officials including Councilmembers Jose Huizar and Curren Price who are under investigation — as well as officials not yet named in the investigation," said Coalition to Preserve LA executive director Jill Stewart.
Huizar was stripped of his chairmanship of the PLUM Committee in November after his home and office were raided by the FBI. Now, PLUM member Curren Price has also been swept into the FBI probe, which is seeking information on possible bribery, extortion, money laundering and other crimes.
Also named in the FBI investigation was Garcetti's former Deputy Mayor Ray Chan, a controversial figure whose son landed an internship with lobbyists for Millennium towers, proposed atop the Hollywood Earthquake Fault. Chan told an interviewer with The Planning Report that in Los Angeles, "developers are the customer."
How far will developers go in L.A.?
The Coalition to Preserve LA has been the subject of an intimidation attempt by Councilman Curren Price's wife Del Richardson, whose company works closely with developers to remove tenants to make way for gentrification projects.
Del Richardson's attorney, Clifton Albright, in 2018 threatened the Coalition in writing if it continued to criticize Richardson for pressuring Latino families to move out of an 80-unit community that stands in the way of the Crossroads skyscrapers.
Albright demanded that "Preserve L.A. cease and desist from further publishing and making similar assertions that place Del Richardson Associates in a false light."
But in fact, Stewart notes, "The Coalition is protected under freedom of speech and California's anti-SLAPP laws, to unmask the behavior of public figures such as Price's wife as it fights for equitable housing, non-corrupt planning and government transparency."
PLUM Committee member Price's wife, Richardson, moved her operations inside the historic apartment complex of 80 Latino families who have lived there for decades, obtained their phone numbers without their permission, and pressured them to accept as little as $800 as "cash for keys."
Under the state Ellis Act, the families are due at least $8,000 each for relocation.
Los Angeles Tenants Union verified that Crossroads tenants were forced to sign cash-for-keys agreements in English, even if English was not their first language; were not informed of their Ellis Act rights; and were followed by a Del Richardson employee as tenants walked to a tenant-organizing meeting.
The historic Latino community that would be wiped out by Crossroads, known as the Las Palmas Courtyard Apartments, has thrived for decades, and its multi-generational families have pushed back against gangs.
Yet their community was dismissed by Garcetti-appointed City Planning Commissioner Marc Mitchell in a racially toned criticism as "a dormant area of Hollywood — and it doesn't need to be."
From 2013 through 2016 Councilmember Mitch O'Farrell and his staff held multiple private meetings with Morton La Kretz, founder of Crossroads Management; Crossroads executive Linda Duttenhaver, Crossroads Management attorney, Jerry Neuman; Harridge executive David Schwartzman and developer lobbyist Kyndra Casper.
During that period, Crossroads developers showered key Councilmembers and Garcetti with $16,500 in campaign cash — and far more in lobbying wining and dining, according to city records obtained by the Coalition.
On Saturday, the story of the expanding FBI investigation into pay-to-play was broken by a Georgetown University professor on Twitter. Seamus Hughes named nine high-ranking current and former Los Angeles officials under investigation in a growing "pay-to-play" corruption probe of land deals. They include City Councilman Jose Huizar; Eric Garcetti's recently retired Deputy Mayor Raymond Chan, City Councilman Curren Price; Board of Public Works Commissioner Joel Jacinto and his wife Ave Jacintino; Huizar's Planning Director Shawn Kuk and Huizar's former Special Assistant George Esparza.
Esparza lashed out at Jose Huizar in the Los Angeles Times today, saying that he quit as Huizar's assistant a year ago after Huizar "wielded his political power in ways in which, while he apparently had normalized, I did not feel aligned with how I wanted to live my political and personal life … so I got out before I became collateral damage, and I took steps to protect myself."
Numerous projects are surrounded by controversy and pay-to-play issues, and a few of those projects are:
– Bunker Hill Hotel, the proposed tallest building on the West Coast;
– the $2 billion City Hall Office Tower spearheaded by Huizar to provide questionable high-end luxury offices to city workers on the current site of Parker Center;
– proposed Warner Center luxury housing projects that include zero affordable housing;
– the NoHo West mall and luxury housing development, whose towering digital billboards will shine through curtains of homes up to a quarter-mile away.
– a 26-floor skyscraper on the site of Amoeba Records that would spew extensive pollutants into L.A. but is being called by L.A. officials "a sustainable community" to ease and speed up its approvals.