Gardena Elementary Students Visit Public Works Commission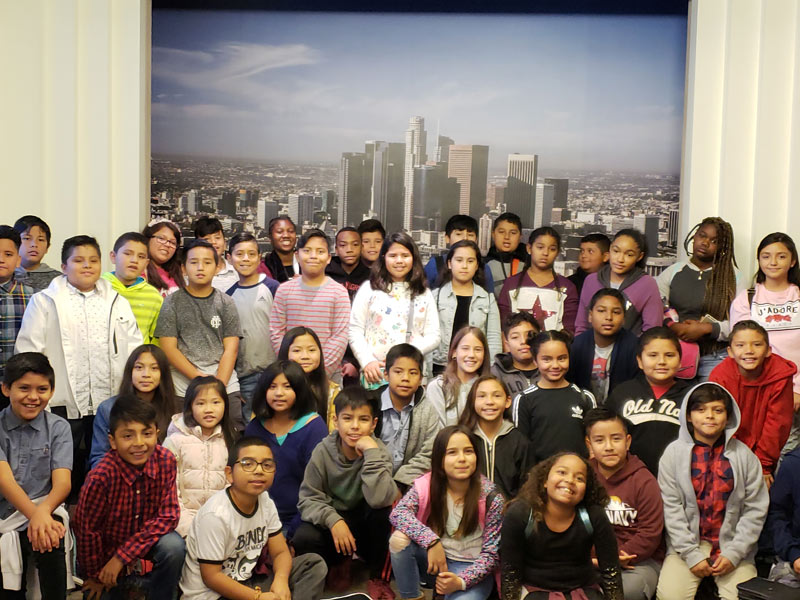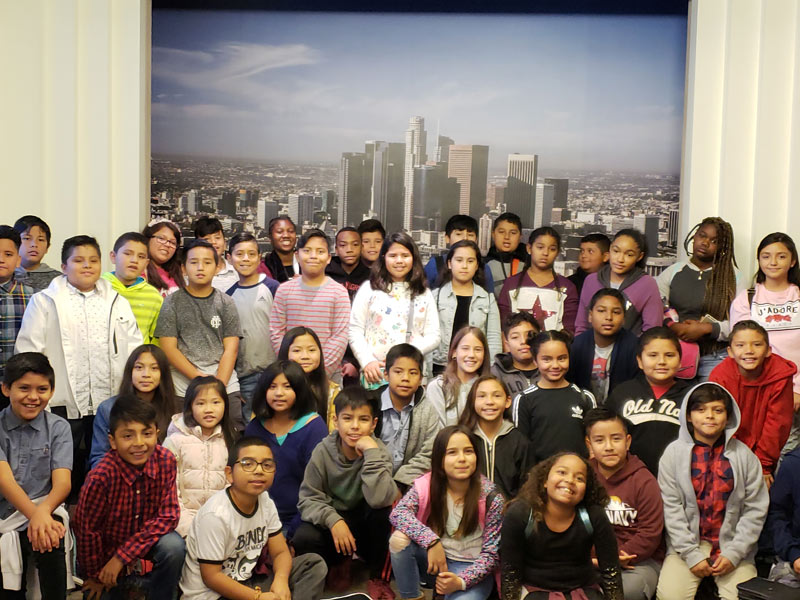 Harbor Gateway North Neighborhood Council (HGNNC) teamed with Councilmember Joe Buscaino (Dist. 15) to sponsor 54 fifth grade students and two teachers from Gardena Elementary School for an educational site visit to City Hall on November 30, 2018.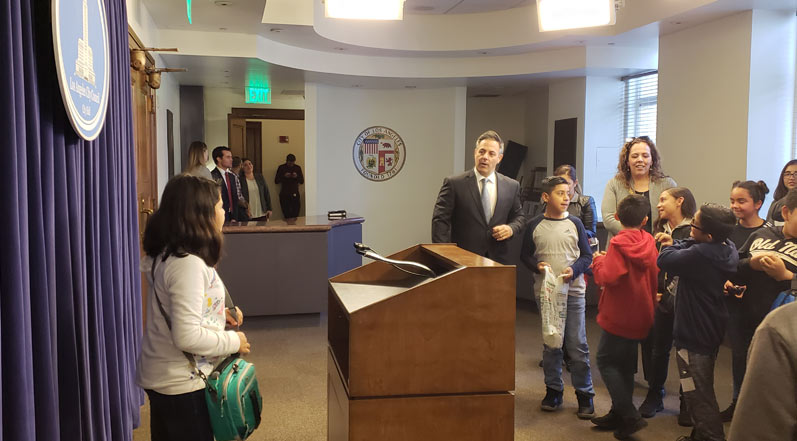 Students visited City Council Chambers, where the Councilman introduced them and took a group photo, then on to the Board of Public Works Hearing Room where they saw the Commissioners in action at their regular meeting. They got an introduction to how city government works and how they can help improve the quality of life in their neighborhood as good citizens. The visit included a tour of the Tom Bradley Room, where students learned about and saw photographs of every Mayor of the City of Los Angeles.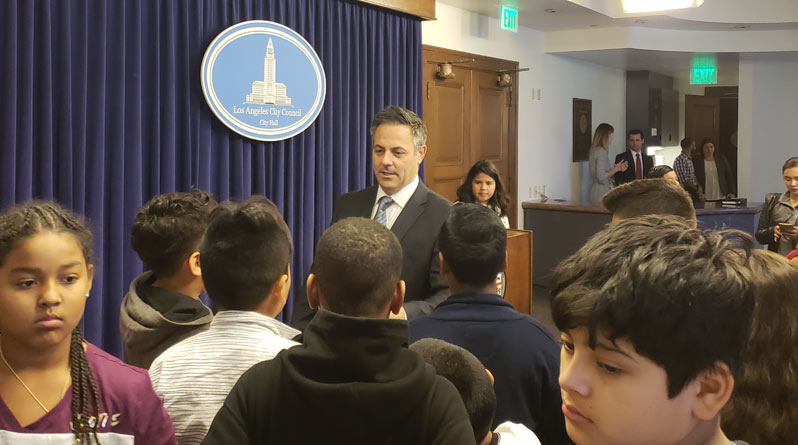 Lunch and recreation at Grand Park near City Hall ended the visit. Students will submit reports on lessons learned to HGNNC before the holiday break. Many thanks for your support to Councilmember Buscaino's staff and Aksel Palacios, Planning Deputy, Kevin James, Public Works Board President, Octaviano Rios, of EmpowerLA, Pamela Thornton, HGNNC President, Richard Lee, HGNNC Youth Advocate, Dr. (s) Blanca Cantu and Elda Pech, Gardena Elementary Principal and Assistant Principal, respectively, and 5th grade teachers Mrs. Valenzuela and Ms. Perez.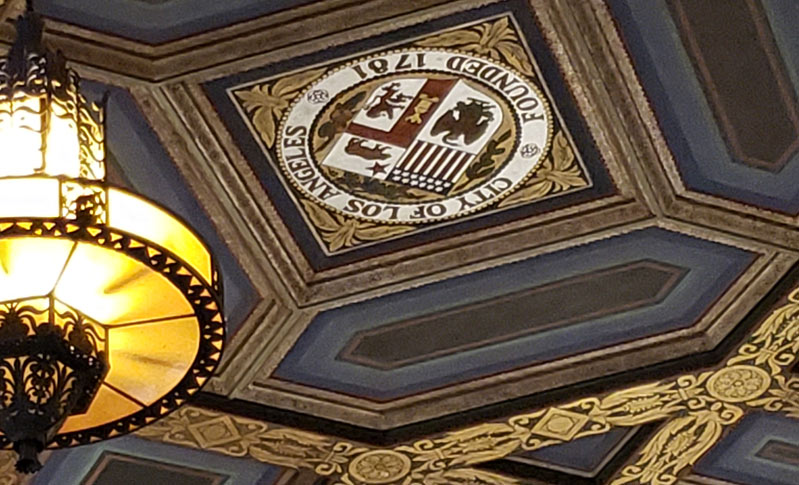 Audio of Public Works Commission Meeting Students are introduced around 00:34