Dip Your Toe In: Join A HGNNC Committee!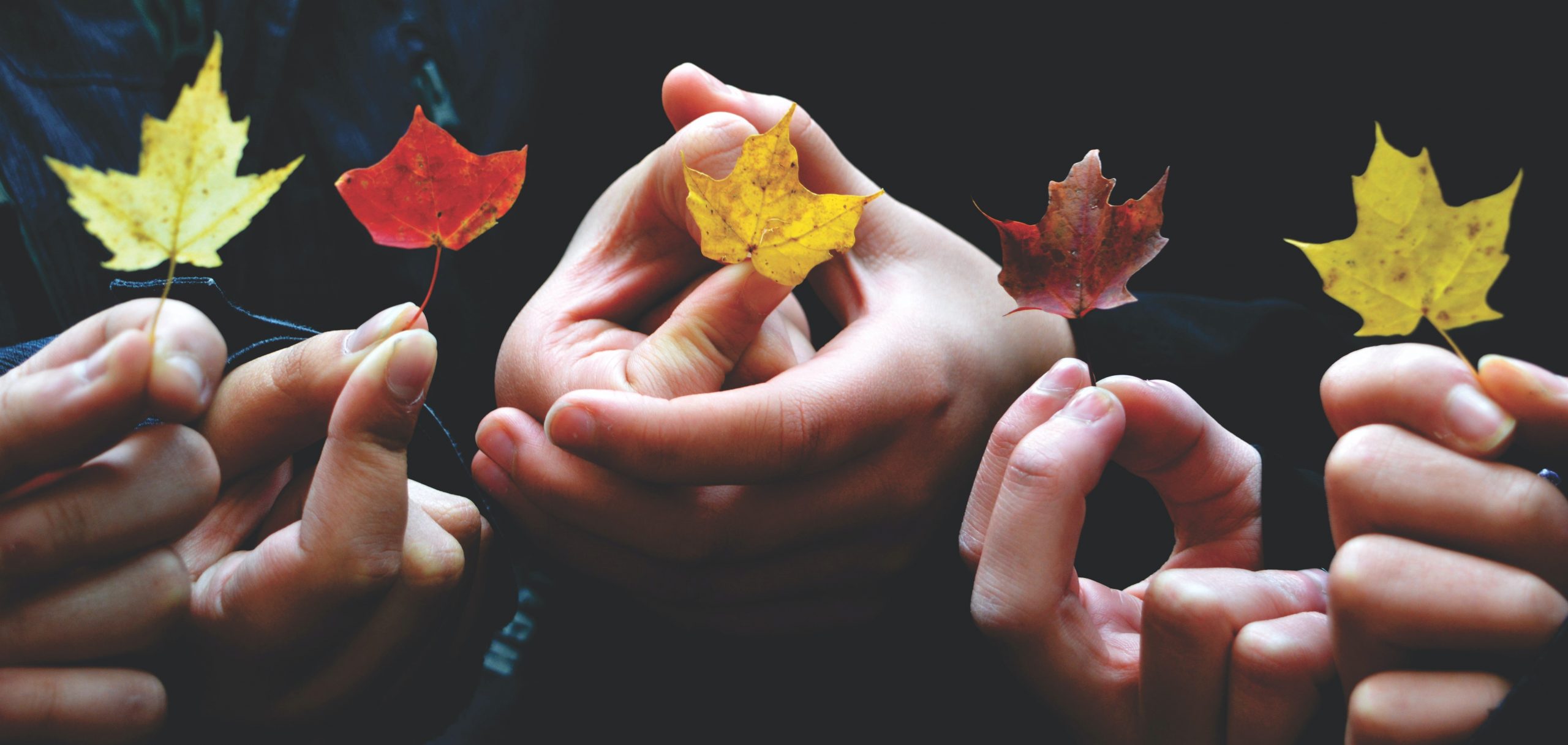 Are you looking for a way to do something meaningful in your community this fall? We have got just the thing! Join a Harbor Gateway North Neighborhood Council Committee and see what we are all about! The following committees have openings for members:
Emergency Preparedness
Homelessness
Outreach
Youth Issues
Finance
Bylaws & Standing Rules
Joining a committee is a great way to connect with other like-minded people passionate about our community. It gives you the opportunity to dig into a topic and make a difference together, even if you are doing so at a safe difference. And in this unusual time, it is a great opportunity to make some new friends.
Anyone interested in getting involved should email info@harborgatewaynorth.org for more information. We will be placing this item on our October agenda so that appointments can be made by the board.
Photo by Providence Doucet on Unsplash