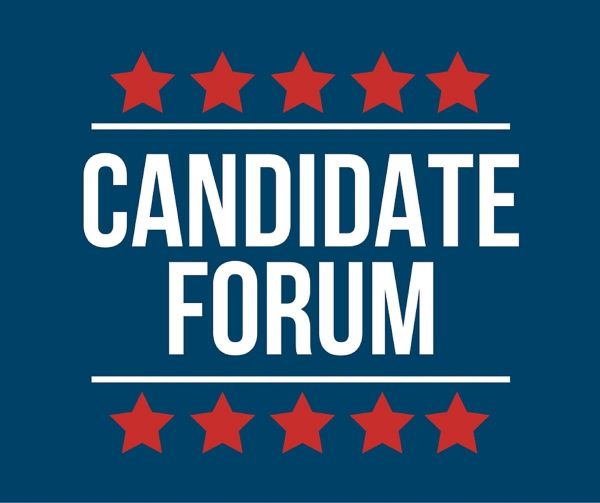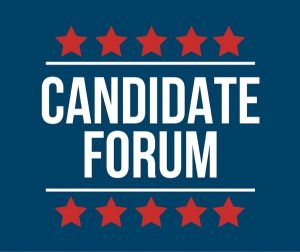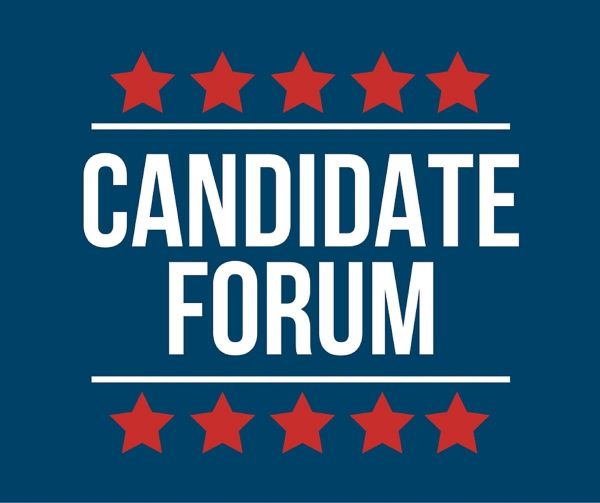 Come and meet the candidates running for the Harbor Gateway North Neighborhood Council!! Ask questions and listen to what issues the candidates care about. The forum will take place on Tuesday, April 23rd from 630pm to 9pm at 135th Street Elementary School located at 801 W 135th St.
Learn who the candidates are at the following link:
https://clerkappsele.lacity.org/nccandidates/?ncid=88
We are collecting questions to ask the candidates. Please use this form to send us your questions ahead of time by April 22, 8pm. We will compile them and have a moderator ask the candidates.