Survey to Select Next LAUSD Superintendent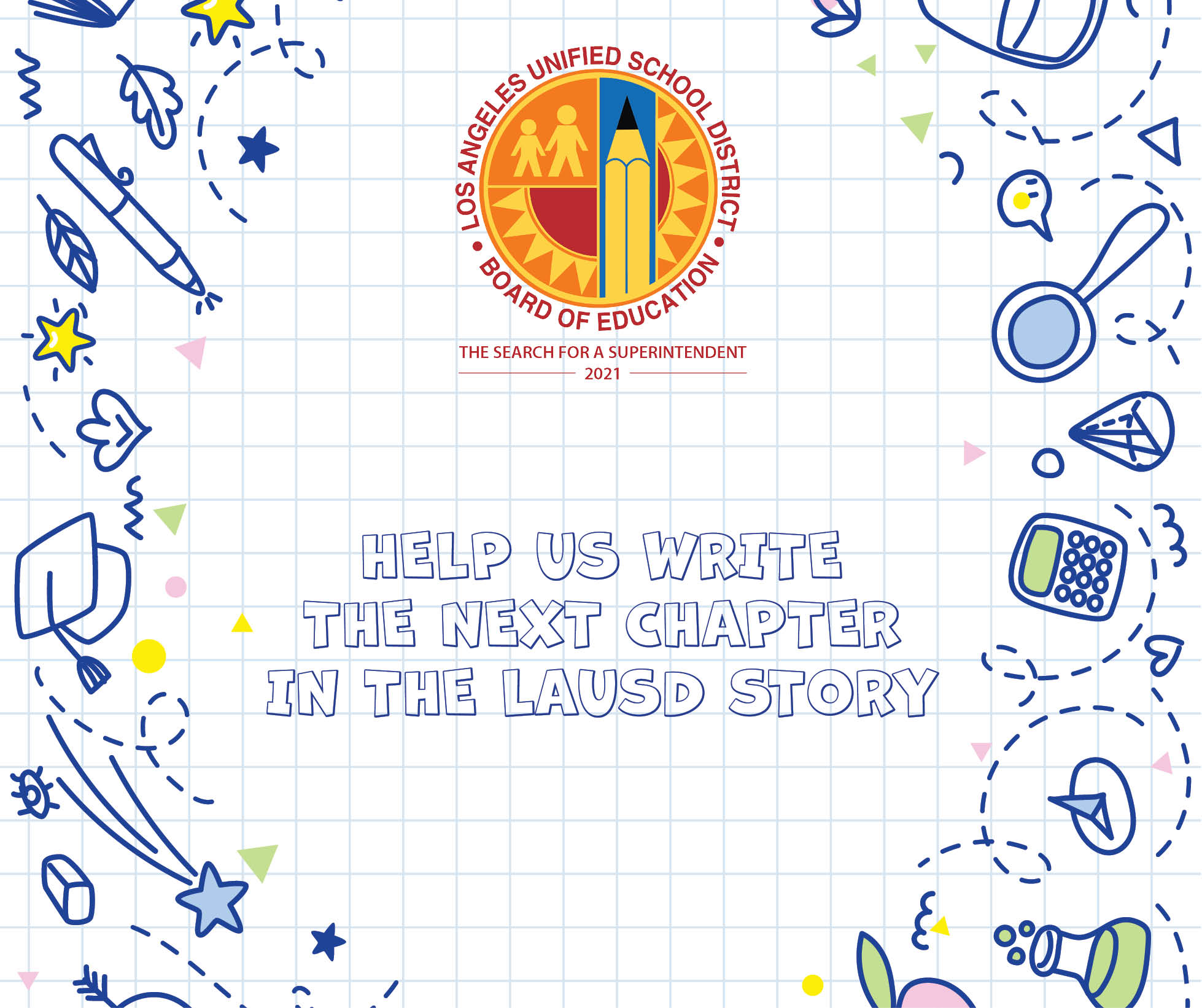 There are few things more important than the future of public education in Los Angeles. We have a unique opportunity to weigh in as the Board of Education chooses the next Superintendent for the Los Angeles Unified School District.
The LA Board of Education needs your help, and your voice matters as they weigh this decision. All you need to do is spend three to four minutes of your time answering 21 easy questions. It is completely free, safe and anonymous—and all of our futures depend on it!
Take the survey now: https://www.research.net/r/lausd_civic_leaders