Fireworks Near Me: July 4th Events 2023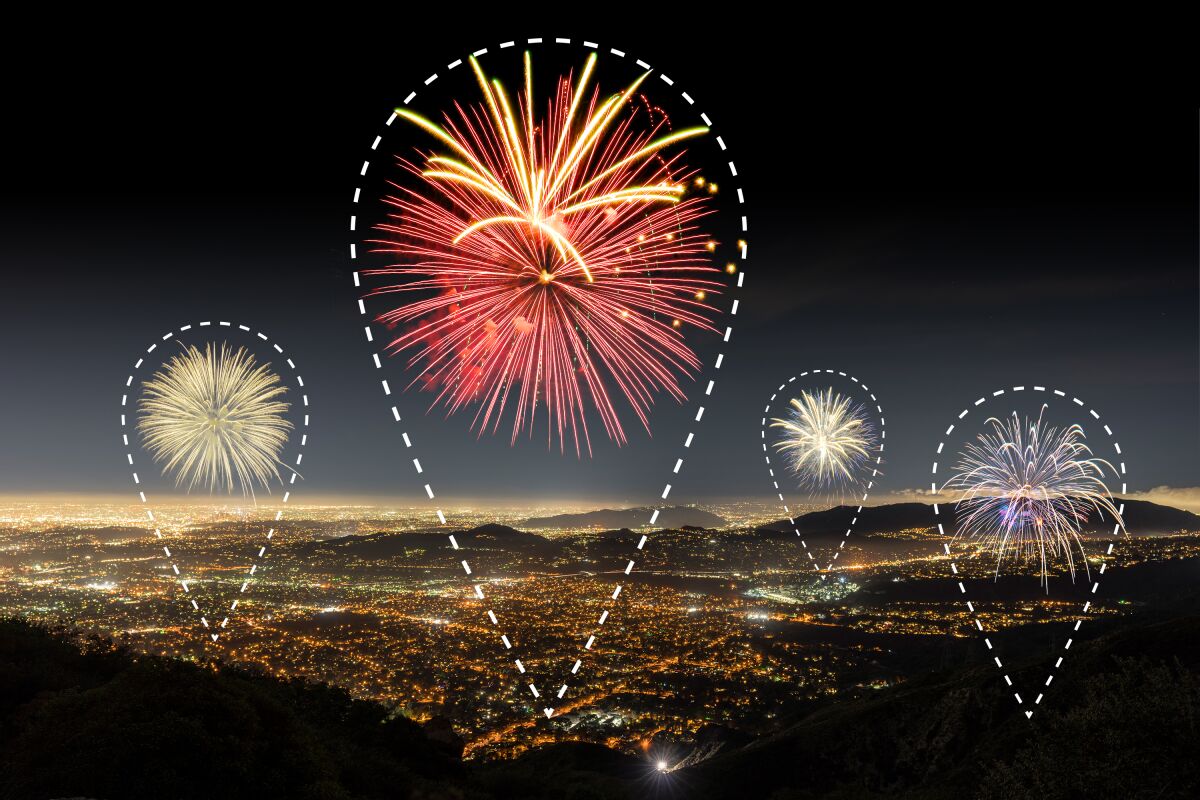 Your complete guide to Independence Day fireworks, parades, and celebrations around Los Angeles
As Independence Day nears, it's time to ready the barbeque and find out where Fourth of July fireworks and other star-spangled celebrations are going on throughout L.A. and nearby communities.
Do note the date of events, as not all occur on July 4th. Plus, always confirm with organizers that activities are proceeding as planned.
Enjoy the holiday, and Happy Fourth of July!