Volunteer for the Homeless Count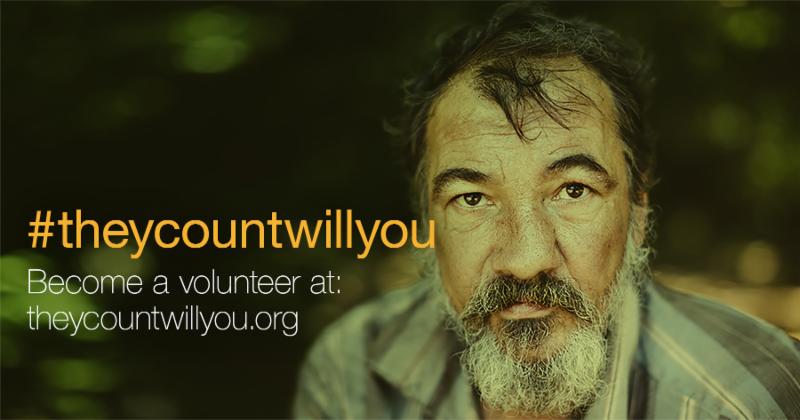 In two months' time, the annual count of the homeless in Los Angeles County will begin. Use the link to sign up for either the area from Artesia to 120th on Wed. January 22 (deployment site will be the Harbor Gateway Community Center, 802 W. Gardena Blvd.) or the area north of 120th Street (internal HGNNC Districts 6, 7, and 8).
Just put in your zip code and you will be offered nearby deployment site locations. The Harbor Gateway Community Center site has a goal of 40 volunteers, with just one signed up so far. You can be next!