Take a Seat in District 4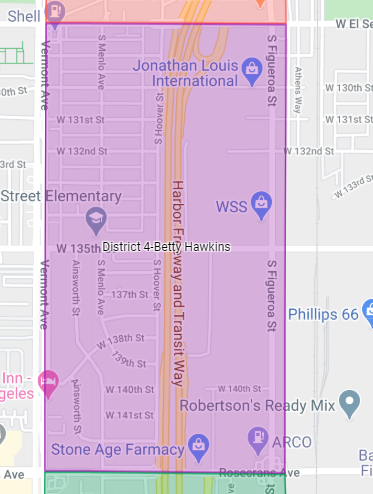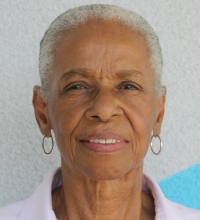 In honor of our beloved Ms. Betty Hawkins, we respectfully announce the vacancy of the District 4 seat. May we always remember Ms. Hawkins' contributions to this board and to our community.
The requirements for District 4 representative:
District 4 Boundaries: North side of Rosecrans Avenue on the south, Vermont Avenue on the west, south side of El Segundo Boulevard on the north, and Figueroa Street to the County of Los Angeles boundary on the east.
Anyone who wishes to run for the vacancy must live within District 4 and be eighteen (18) years of age or older.
Any Stakeholder interested in filling a vacancy or temporary vacancy on the Board shall make an oral statement or written application to the Board. The board will formally vote on the vacancy at our October 13th, 2020 Board Meeting.