Join in for Youth America Forum: Summit of the Americas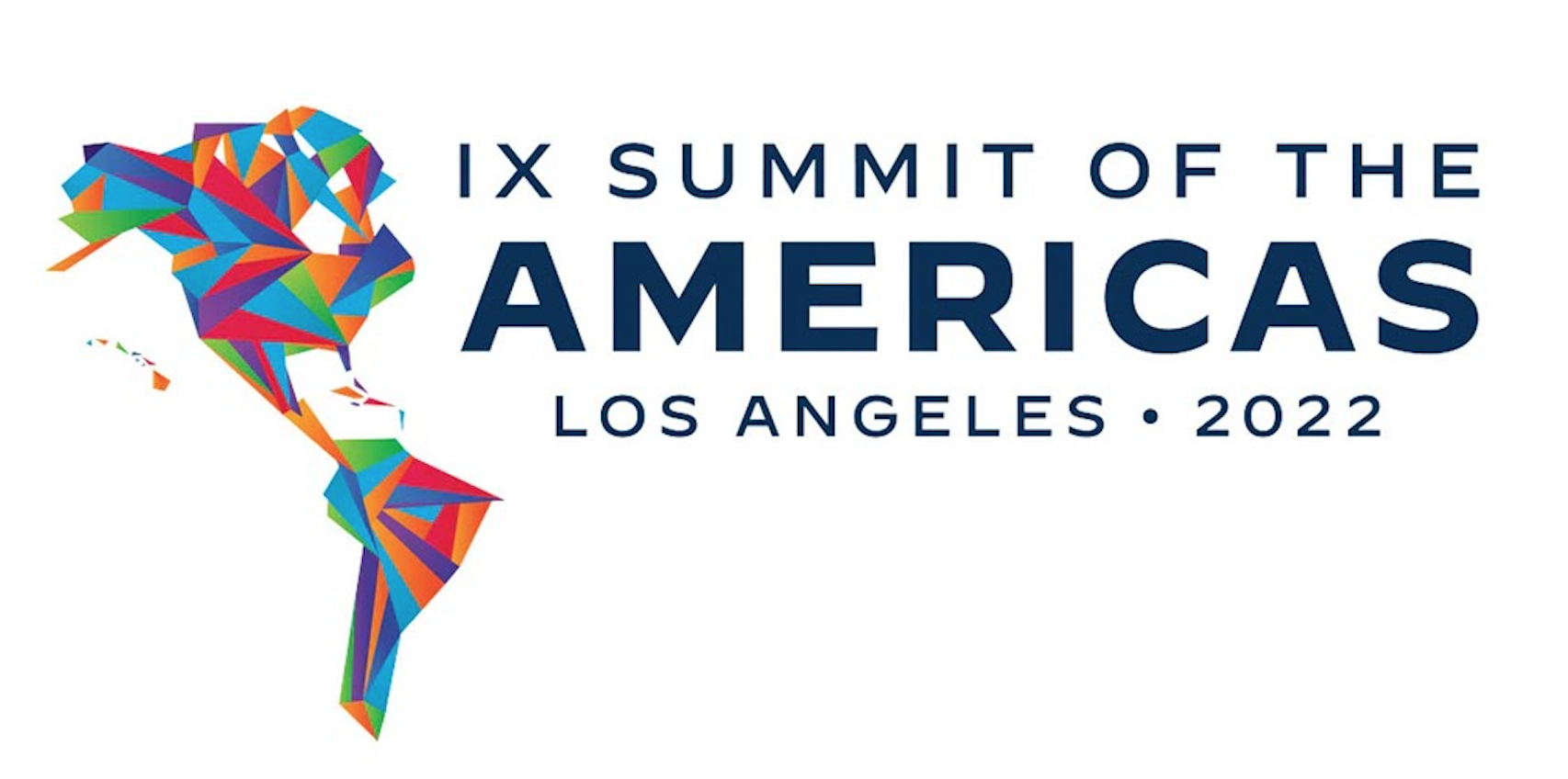 Los Angeles will host the Ninth Summit of the Americas this year from June 8th – 10th, bringing together world leaders from across the Americas with a special focus on "Building a Sustainable, Resilient and Equitable Future" for the western hemisphere.
As part of the activities, there will be a Young Americas Forum, open to youth ages 18-34 who have been part of youth dialogues, virtual consultations, innovation, and entrepreneurship programs that align with the event's themes. Youth can participate by APPLYING to be a delegate until April 30th, PARTICIPATE in a virtual consultation, or host a national or local dialogue (email forum@yabt.net).