HGNNC Promotes Use of MyLA311 to Clean Up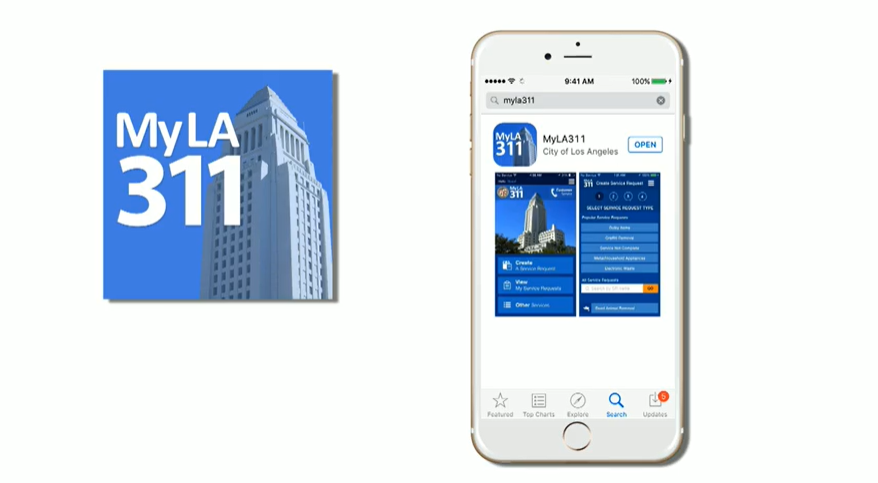 During our January 25, 2020 Board Retreat, Chair David Matthews said that 127 issues were reported in January 2020 so far via 311 and encouraged more reporting to document issues in the HGNNC for City attention.
He showed the map of HGNNC streets and noted that in April 2016, most HGNNC streets were reported as "Somewhat Clean." Now most streets are shown in green which designates that they are "Clean." One big issue for the HGNNC is that those living outside the area regard the freeway underpasses as places for illegal dumping. The Neighborhood Council can work to have the City install cameras so that those illegal dumpers can be prosecuted.
He recommended providing information on how to use 311 to stakeholders and suggested creating teams to go door-to-door with the 311 brochure and demonstrate how to load the MyLA311 app to smartphones. Stakeholders can text 911 for a faster response than calling 911.
Make a service request via website.
How to use the app: