Special Board Town Hall: Street Sweeping
December 14, 2020 @ 6:30 pm

-

8:30 pm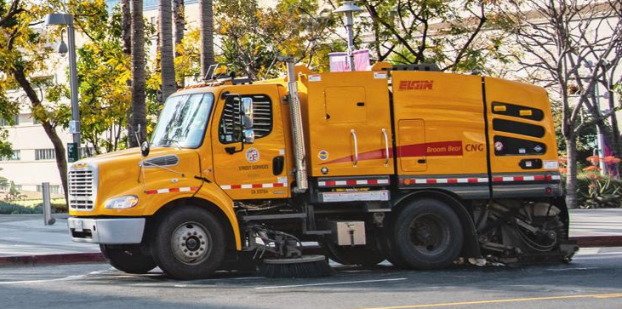 In response to community concerns at our December 8th meeting the Harbor Gateway North Neighborhood Council will hold a Special Board meeting – Town Hall on Mon. December 14 at 6:30 pm via Zoom Webinar. Log on at 6 pm for an informal meet and greet and to resolve technical issues.
LAPD Senior Lead Officer Robert Martinez and Caitlin Muldoon, Field Deputy for Council District 15, along with Parking Enforcement, will be present to answer your questions on how best to receive service on various City issues pertaining to parking enforcement to allow for effective street sweeping :
Street Sweeping
Abandoned Vehicles
Parking Enforcement
Police Patrols
Zoom meeting link:
Zoom meeting ID is:831 2928 2798
Numbers to use for call in are: 1-888-475-4499,  1-669-900-6833 (may be best for iPhones), 1-877-853-5257, 1-833-5
4
8-0276, and 1-833-5
4
8-0282
Press *9 to request to speak and *6 to unmute yourself.