Planning and Land Use Special Meeting
May 6, 2017 @ 10:00 am

-

12:00 pm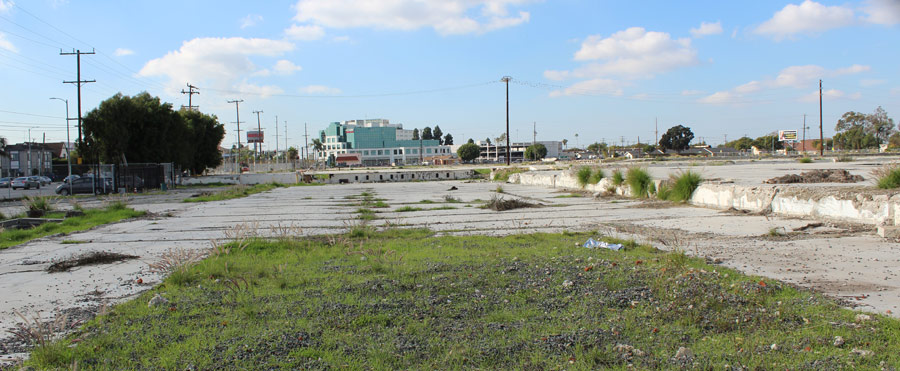 The Planning and Land Use Committee will hold a joint meeting with the Ad Hoc Economic Development Committee on Sat. May 6 at 10 a.m. in the Auditorium of the 135th Street School, 801 W. 135th Street, Gardena, CA 90247.
The Los Angeles Department of Water and Power along with the State's Department of Toxic Substances Control will explain their proposal for clean up of toxic soil along the east side of the 110 Harbor Freeway in the DWP right-of-way, from Gardena Blvd. to 172nd Street. The contaminated soil was used in building the 110 freeway many years ago.
We will also hear from a representative of the Prologis logistics company, which is proposing a new two-story building at 747 W. Redondo Beach Blvd. with possible 24-hour per day operation and space for up to 72 trailer trucks (CPC-2017-1014-CU-ZAA-SPR; ENV-2017-01015-EAF).
Finally, we will hear from Council District 15's Economic and Planning Director, David A. Roberts, about plans for revitalization and economic development within the HGNNC boundaries.
May 6, 2017 Planning and Land Use Special Meeting Agenda
Council District 15 provided the three attached documents which have further details about the proposed Prologis development at 747 W. Redondo Beach Blvd. The applicant is asking for the following exemptions:
– Construction of warehouse facility exceeding 250,000 sq. feet
– Allow possible 24-hour operation
– Allow less than 50% glazing along building walls along street
frontages (Redondo Beach Blvd and Vermont Avenue)
– Allow building height of 54 feet in lieu of 45 feet
Documents
MLU Prologis – Vermont Ave at Redondo Beach Blvd 3.8.2017 City Planning Application
Environmental Assessment Form 3.8.2017 Prologis Vermont_Redondo Beach Blvd