Planning and Land Use Committee Meeting
February 6, 2021 @ 10:00 am

-

12:00 pm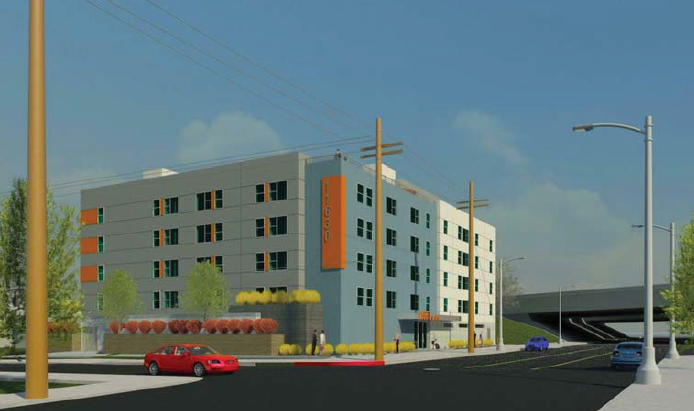 The Planning and Land Use Committee of the Harbor Gateway North Neighborhood Council will hold its first meeting of 2021 on Saturday February 6 at 10 a.m. via Zoom webinar. The Committee will be reviewing the resumes of two possible consultants who would help the Committee review the draft Environmental Impact Report on the proposed Prologis warehouse on the northeast corner of Redondo Beach Blvd. and Vermont Avenue, when the draft is released for public comment.
The Committee will also begin discussion of a new apartment building of 84 units at 11630 S. Main Street, just north of the 105 freeway. The project would include 20 low income units and is located in a Transit Oriented Community zone (ZA-2020-7786-TOC-ZAI-SPR-HCA; ENV-2020-7787-EAF) in the HGNNC District 7.
Meeting Documents
Zoom webinar ID: 871 4080 4144
For those calling in use: 1-888-475-4499,  1-669-900-6833 (may be best for iPhones), 1-877-853-5257, 1-833-5
4
8-0276, and 1-833-5
4
8-0282
Press *9 to request to speak and *6 to unmute yourself.