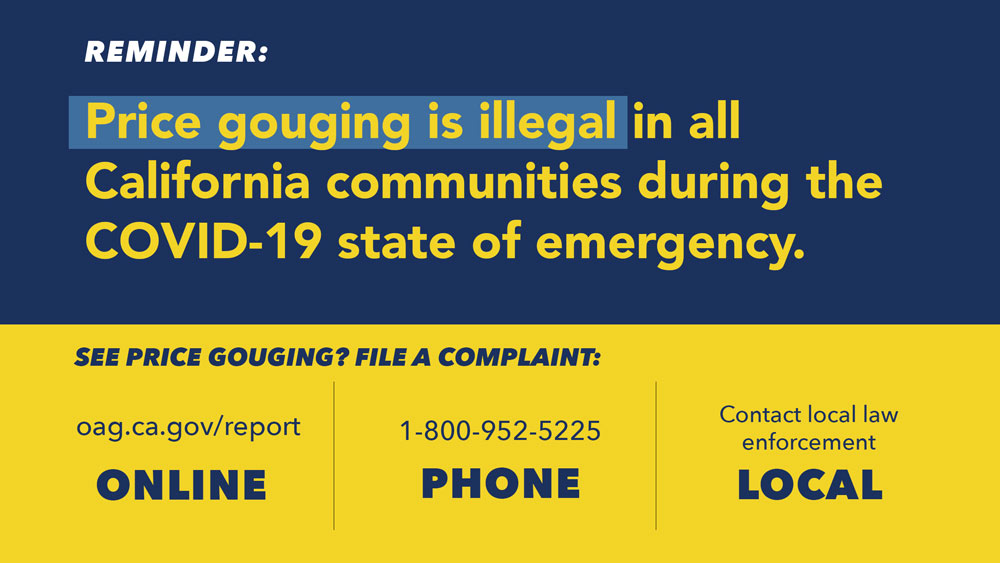 We have just received notice from the City that all Neighborhood Council board, committee, alliance, and liaison meetings – as well as all other NC-related events – are suspended up to and including March 31, 2020.
All Angelenos should sign up for NotifyLA, the mass notification system that the City is using to push out updates on COVID-19 response and prevention. Please encourage your family and friends to also sign up. NotifyLA.org
As a preventative measure for the spread of coronavirus, Mayor Eric Garcetti took to Facebook Live to announce that he has now taken executive action to close ALL movie theaters, bars, nightclubs, entertainment venues and gyms until March 31. Restaurants will remain open but will only provide takeout and delivery. However grocery stores, food banks and pharmacies will remain open. The restrictions went into effect Sunday at midnight.
As a reminder, please stay home when sick, wash your hands often with soap and water for at least 20 seconds, and avoid touching your face with unwashed hands. Engage in social distancing for the health of your neighbors and community.
Why Social Distancing Is Important
View on Twitter: https://twitter.com/i/status/1239624352305303552
Echoing guidelines distributed by the CDC since the beginning of the outbreak and Jewish mothers since the beginning of time, the younger Brooks urged followers to wash their hands, avoid large crowds and stay home whenever possible. Meanwhile, his father stood behind the safety of a glass door, making gestures that looked supportive but could have also meant "Of course I'm still going to the movies," "Bump elbows? That's ridiculous," or "Your mother and I have planned this cruise for months. What could go wrong?"
AT 47, Max Brooks is young enough to feel safe from the virus. But he entreated his cohort to stay at home for the sake of their elders.
"If I get coronavirus, I'll probably be OK," he said in the now-viral — pun very much unintended — video. "But if I give it to him, he could give it to Carl Reiner, who could give it to Dick Van Dyke, and before I know it, I've wiped out a whole generation of comedic legends."
For the most up-to-date information about the corona-virus pandemic, visit the County and City of Los Angeles Covid19 websites (links below).
http://www.publichealth.lacounty.gov/media/Coronavirus/
The Franchise Tax Board (FTB) announced special tax relief for California taxpayers affected by the COVID-19 pandemic. Affected taxpayers are granted an extension to file 2019 California tax returns and make certain payments until June 15, 2020, in line with Governor Newsom's March 12 Executive Order. See details.
A word on price gouging: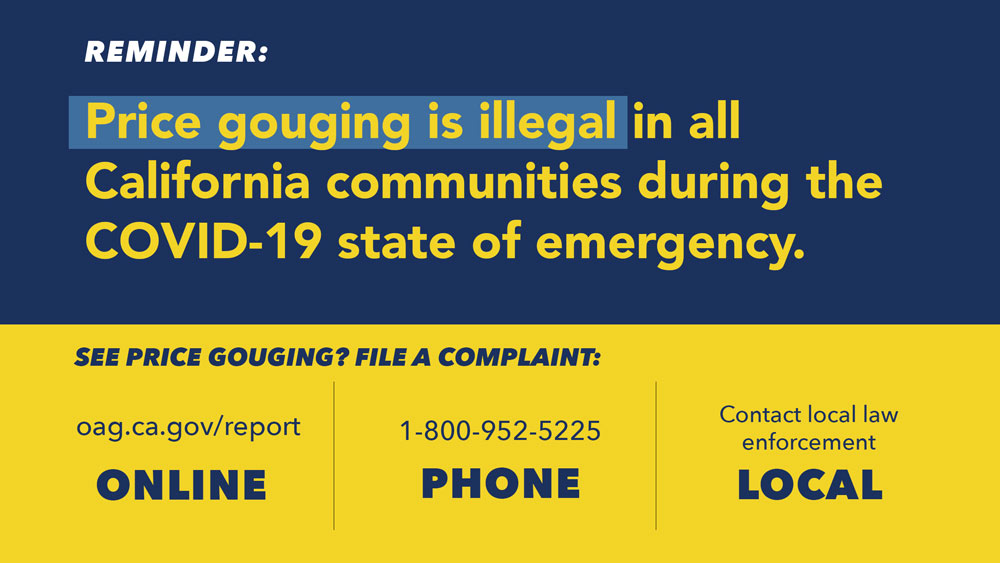 We hope that you and your families are safe and healthy and we look forward to working with you for our community again soon!